THE EUROPEAN INNER TUBE SPECIALIST
KANAIR is a french based company, specialized in distribution of high quality inner tubes in Europe. We offer you a wide range of tubes in all different sizes and dimensions, that can fit any type of vehicle! Our vast range includes agricultural tyres, ATV tyres, and flaps.
A selection of the best raw materials is originally made to assure the quality of our products. Our tubes, manufactured in Europe, feature the latest technical innovations in terms of processing the caoutchouc with a certified program.
Associate with the European leader in inner tube manufacturing, we believe in high quality standard, and all of our EU-products are conform to this three regulations:
ISO 9001 is the  only standard that can be certified, it sets out the criteria for a quality management system like strong customer focus, the motivation and implication of top management, the process approach and continual improvement.
ISO 14001 focuses on specific approaches such as audits, communications, labelling and life cycle analysis, as well as enviromental challenges.
OHSAS 18001 provides a framework to identify, control and decrease the risks associated with health and safety within the workplace.
OUR STENGHTS
A wide inner tubes range, respecting KANAIR high quality standard
Large availability of our products with more than 100.000 inner tubes stored in our modern warehouse
An efficient logistic platform based in South East France, that can provide fast deliveries all over Europe
Custom made packaging to ensure the safety of the product during transportation. Easy to handle and to store
Very competitive prices
An expertise at your service, to guide you to chose the best product for you
PRODUCTION SITE IN EUROPE
The factory based in Europe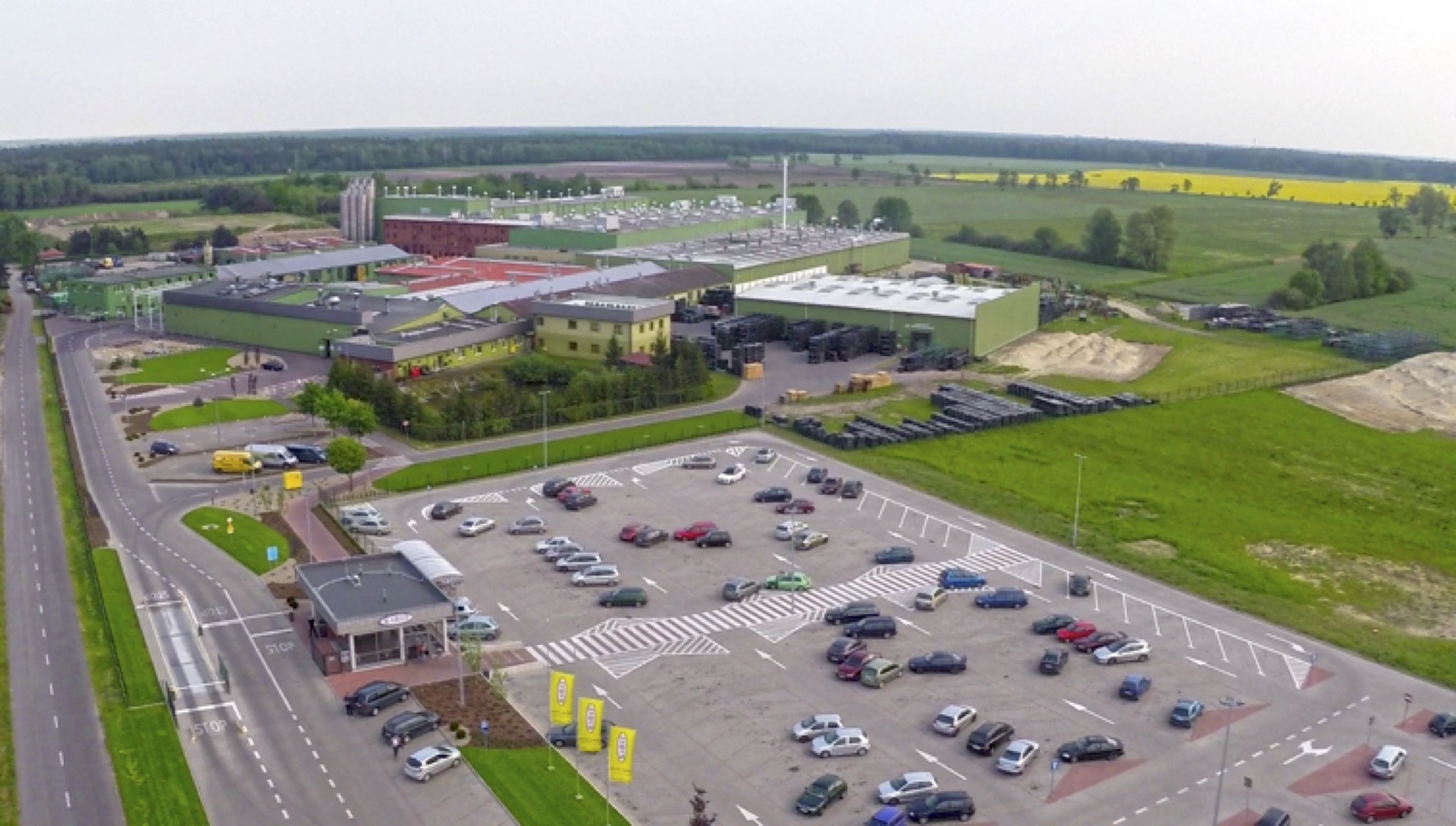 OUR LOGISTIC PLATFORM BASED IN THE SOUTH-EAST OF FRANCE
Our modern warehouse

Get in touch with us
Send us a message, a sales representative will contact you as soon as possible.