European Specialist for the inner tubes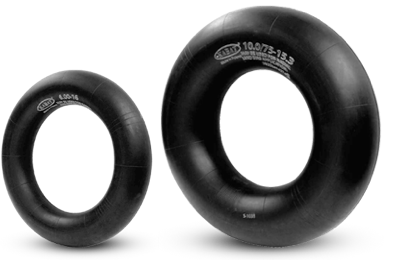 The reinforced inner tube ensures an optimal resistance for the agriculture engines and forestry machineries.
Tubes for all types of car, including vintage and collection models.
Inner tubes for trucks, vans, wagons.
Construction and Industry
Industrial inner tubes for construction site : tractors, telehandlers, backhoes, loaders, mini excavators, motor graders..
Agricultural tubes : tractors, mowers, rototillers…
Specific tubes for all vintage motorcycles, motocross and enduro.
Inner tubes for mowers, trailers, rototillers, wheelbarrows.
Kit "inner tube + tyre" for wheelbarrows and carts.
Our range of agricultural and industrial tyres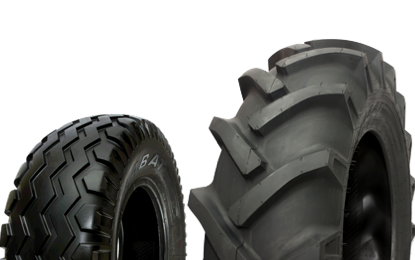 Tyres for all types of trailer.
Multifunction  tyres for heavy equipment perfect for combined utilisation on and off road.
A wide inner tubes range, respecting KANAIR high quality standard
Large availability of our products with more than 100.000 inner tubes stored in our modern warehouse
An efficient logistic platform based in South East France, that can provide fast deliveries all over Europe
Custom made packaging to ensure the safety of the product during transportation. Easy to handle and to store
An expertise at your service, to guide you to chose the best product for you
In 2018, KANAIR expand his selection: A new dimension for our agricultural inner tubes range is available: 13.6-48 that can fits also the 340/85-48 and 380/70-48 tyres. Within the wheelbarrow/cart variety, you can now choose between the  KIT "tube+tyre" or only...
KANAIR shares its experience and know-how in order to develop long lasting partnerships.